NEWS
WATERPROOFING MEMBRANE MANUFACTURER
Wholesale Polyurethane Waterproofing Coating - High-Quality Products at Competitive Prices
Explore the best deals on wholesale polyurethane waterproofing coating from China. Discover premium products and competitive prices for your waterproofing needs.
If you are in search of wholesale polyurethane waterproofing coating, look no further! Polyurethane waterproofing coating from China offers a reliable and durable solution for your waterproofing projects. Whether it's for industrial, commercial, or residential applications, this versatile coating provides excellent protection against water intrusion. Its seamless and flexible nature ensures long-lasting performance, making it a preferred choice for waterproofing projects of any scale. Polyurethane waterproofing coating is designed to resist wear, weathering, and extreme environmental conditions, ensuring a waterproof barrier that can withstand the test of time.
One of the key factors to consider when purchasing polyurethane waterproofing coating is the price. Thankfully, with our wholesale options, you can access premium-quality products at competitive prices. By sourcing directly from reputable manufacturers in China, we can offer you cost-effective solutions without compromising on quality. Our wholesale polyurethane waterproofing coatings are available in various formulations and quantities to suit your specific project needs. Whether you need a small quantity for a DIY project or bulk orders for larger ventures, we have you covered.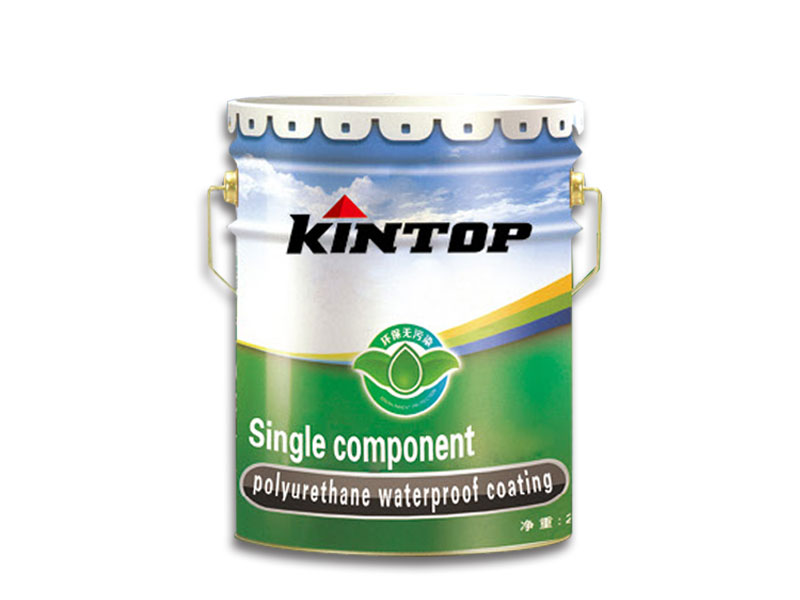 When choosing a supplier for polyurethane waterproofing coating, China stands out as a reliable destination. With a strong reputation for quality manufacturing and cutting-edge technology, Chinese suppliers deliver top-notch products that meet international standards. Additionally, by opting for wholesale purchases from China, you can take advantage of competitive pricing and efficient logistics, ensuring timely delivery to your location. Whether you are a contractor, distributor, or retailer, our wholesale polyurethane waterproofing coating from China offers an excellent opportunity to obtain high-quality products at favorable rates.