NEWS
WATERPROOFING MEMBRANE MANUFACTURER
Jinding Waterproof China Waterproof Coating Supplier
Jinding Waterproof's advanced liquid polymer waterproof coating – a versatile, eco-friendly solution for wet and dry surfaces. Exceptional quality, factory-direct pricing.
Discover the future of waterproofing with Jinding Waterproof's cutting-edge liquid polymer waterproof coating. As a trusted manufacturer and supplier in China, we bring you a range of high-quality products that redefine waterproofing standards, ensuring solid, flexible, and odorless waterproof membranes.
Why Choose Jinding Waterproof Coating?
Versatile Application: Our waterproof coating is ideal for both dry and wet surface construction. It transforms into a tough, elastic, and non-toxic waterproof film upon curing, safeguarding surfaces effectively.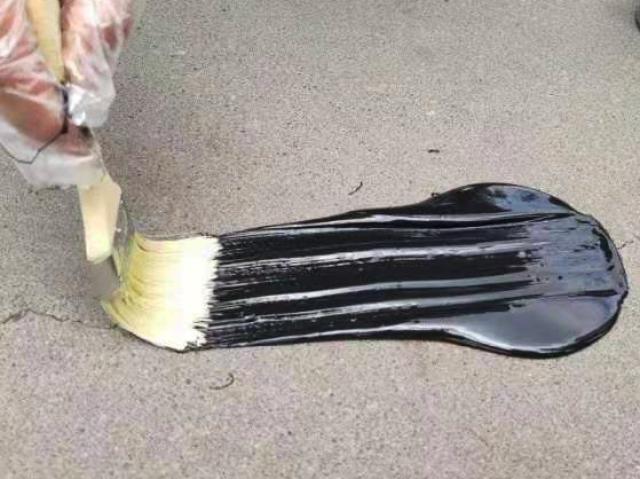 Eco-Friendly Solution: Embrace the future of waterproofing with our solvent-free, environmentally friendly waterproof coating. Join the movement toward sustainable protection.
Unmatched Performance: Our advanced formula provides long-lasting protection against moisture, weathering, and wear, ensuring a reliable shield for your surfaces.
Factory-Direct Value: Benefit from our direct-from-the-factory approach, which offers competitive pricing without compromising on the quality of our innovative waterproof coatings.
Elevate Your Projects with Jinding Waterproof
Choose Jinding Waterproof for state-of-the-art waterproofing solutions that deliver results. Our liquid polymer waterproof coating redefines the way you protect and preserve surfaces, ensuring durability and peace of mind.